Children's Ministry
Children's Ministry
Our Children's ministry allows children to hear and rejoice while learning about good news of Jesus Christ. We seek to create a fun and loving environment for all Children.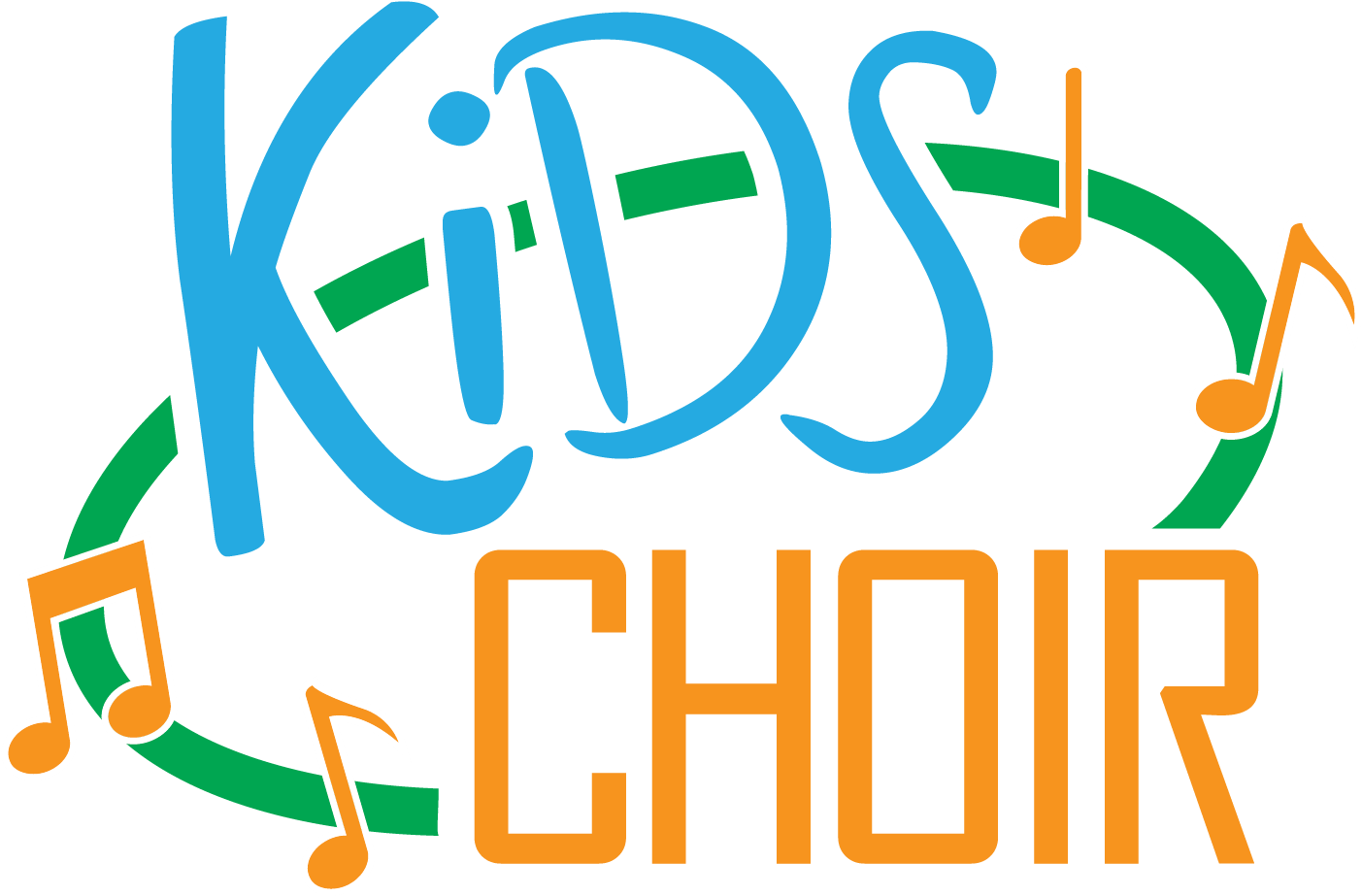 LOBC's Childrens Choir gives children opportunities to lead worship through music, learn a wide variety of music of the church, grow in their faith, and develop vocal and musical skills to open up a lifetime of joyful music making.
Children's Choir sing throughout the year in Sunday worship services, Easter & Christmas Cantata's.
Come join us!
Ages: Pre-K thru 6th grade
Rehearsals: Wednesday Nights 6-6:30 pm







CHILDREN IN ACTION (CA)
Children in Action (CA) is a coed group designed for boys and girls to come to faith in Christ as Savior while making missions an important part of their daily lives. They learn what it means to live a missional lifestyle while they participate in Bible studies, missions projects and engaging activities. They also have a lot of fun as they "travel" to various places around the world when they learn about and pray for the work of missionaries.


Children love to share God's love. And, children love to learn by doing. Through missions discipleship, children learn to share His love in multiple ways, from collecting school supplies for back-to-school backpacks to passing out water at sports events, from taking a meal to a homebound community member to even sharing a smile or a prayer with someone who needs it.
You can teach children about missions by helping them:
learn about missions,
pray for missions,
give to missions,
do missions, and
participate in the work of the church.




Wednesday Nights: 6:30-7:30 pm
AWANA Club
What is AWANA? AWANA is a club for boys and girls (ages 3 through 12th grade). Clubbers play games, recite verses, work in their handbook, and hear a message from God's Word.
Learn about AWANA Club here!
Upward
Upward Sports is an evangelistic sports ministry designed for kindergarten-sixth grade boys and girls that promotes salvation, character, and self-esteem in every child.
Learn about Upward here!