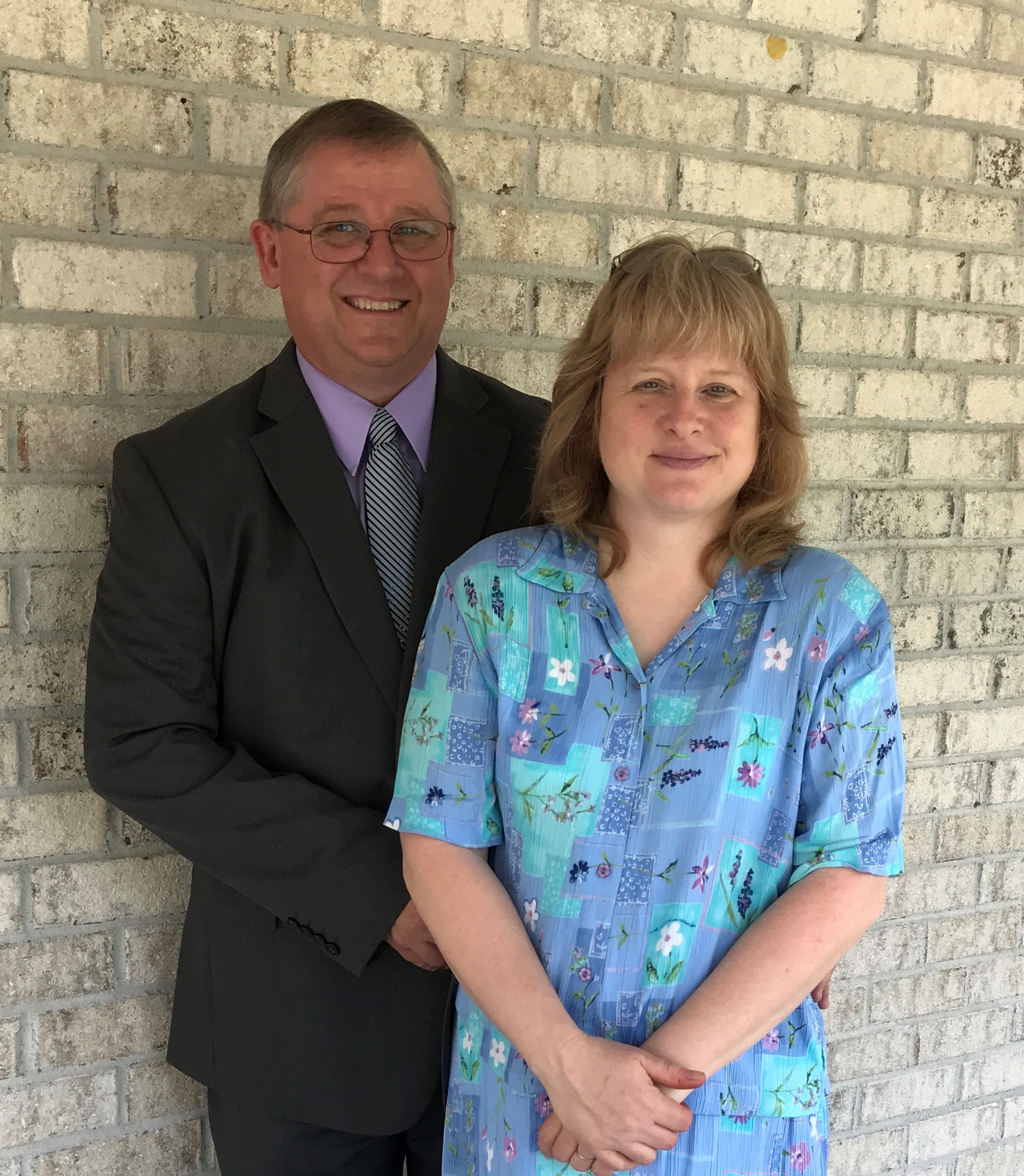 Senior Pastor
Pastor Jerry Nelson began serving as Senior Pastor in October 2010. He has a Bachelors of Theology from Baptist College of Florida (formally BBI), Graceville Florida. A Masters of Art in Theology from Liberty Baptist Theological Seminary, Lynchburg VA. He is also a graduate of Fayette High School, Fayette Alabama. He has 35 years of pastoral experience from churches in Alabama and Florida.
He is married to Rhonda K. Batson who is a native of Baker, FL in Okaloosa county. They have been married for 23 years and have 3 children: Hannah, Sarah and Rachel.
Born and raised in Fayette, Alabama. He is an avid football fan of the University of Alabama. He loves to hunt, fish, bike ride, walk and jog.
Pastoring is his passion. He loves people and loves sharing the Gospel of the Lord Jesus Christ.