Vacation Bible School
Make a splash with the ultimate 2 day adventure! Join in as we embark on an undersea adventure, diving deeper into faith and discovering the unwavering love of God!
Info/Registration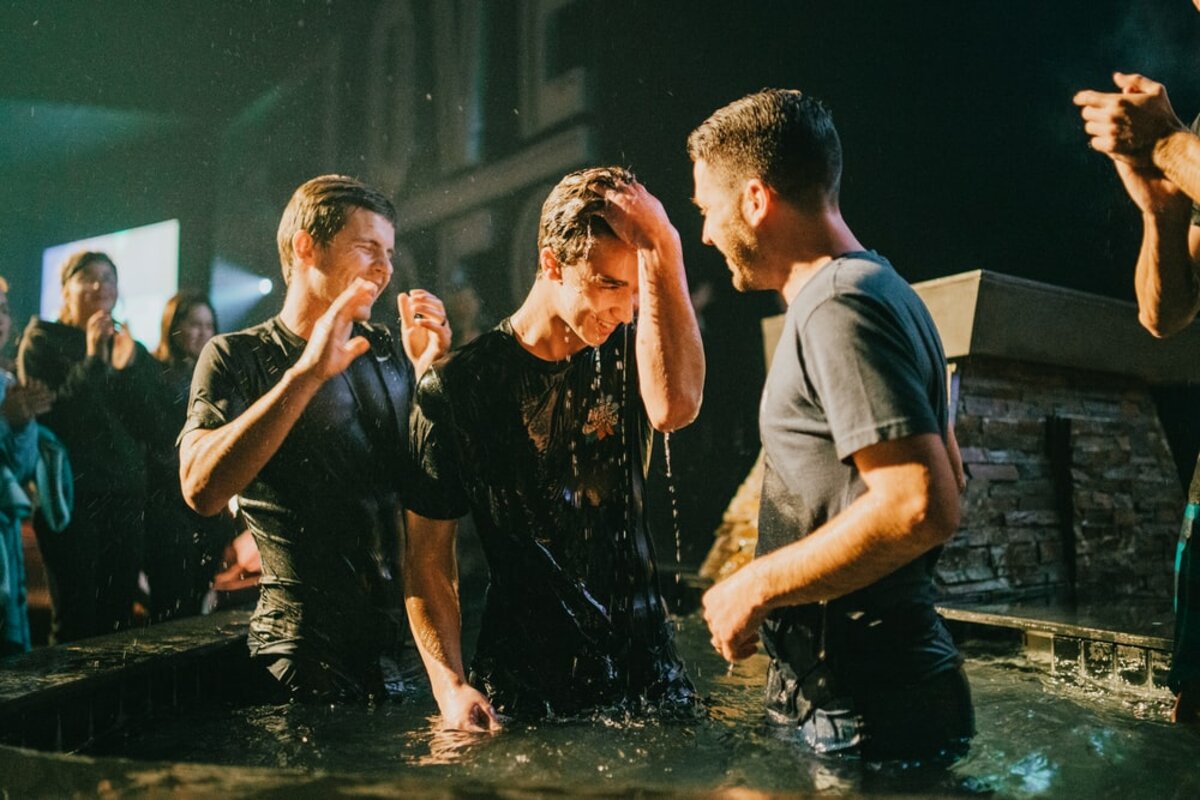 Giving
2 Corinthians 9:7 ESV Each one must give as he has decided in his heart, not reluctantly or under compulsion, for God loves a cheerful giver.
Give online
Service Times
Bible Study (Nursery-Adult)
Wednesday Night Bible Study